We design original journeys to
GREECE
AS FEATURED IN
We are rated Excellent based on more than 1,000 reviews





A NEW WAY TO SEE GREECE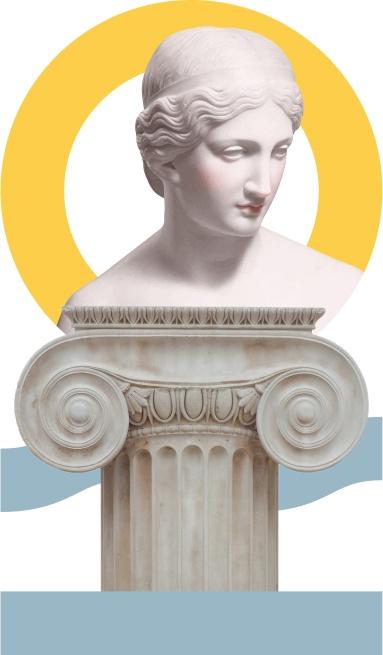 Travel, and let the sunshine in.
Where else other than Greece? We are a team of passionate travel experts united under one purpose; to help travelers from all over the world create some of their most treasured memories in our homeland. Our passion is to design original, bespoke journeys to Greece full of authentic experiences that will show you the true essence of living in this country.
More about us




Hop on a call with a local expert
Receive your tailor-made itinerary
Fine-tune the details and off you go!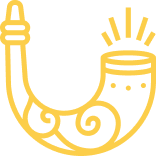 You make us
BLUSH
Best Agency for Private Tours in Greece
If you are looking for a reliable tour company who can provide quality, customized private tours, then look no further. My husband and I were planning a trip to Greece and after reading reviews decided to take a chance on this company; we cannot say enough good things about them!
Of the many food tours i have done this was the best!
Our guide was Penelope. The tour was fantastic. I have been on multiple food tours in many cities and this was the best. Penelope constantly told us about the city and history as we went along. There were four different stops. Each was in contemporary style restaurants with innovative food. The wine tasting was elegant and we sampled four different well described wines from sparkling through to red. As well as some spirits. After the tour Penelope sent an email detailing what we had eaten and drunk and where and recommending places to eat! I felt like a family member was friendly, and fun. And yes i ate too much.
Perfect experience
This was the best food tour. Exceeded even our hopes. Next city, we will do a food tour on Day 1 to maximize our food knowledge. Our guide was fabulous, so informative and interesting with food, culture, restaurant history and city knowledge. Perfect experience.